"In terms of getting the kids working together and motivating them, the teacher is the most important tool."
-Bill Gates
Passing Consistent Values to Your Kids
Fran, Sherri, and their devoted staff have been committed to creating a high-quality preschool program since 1986. We have had over 4000 families pass through our doors since then. The secret to our success is the consistent values that we pass on to your children! We also pride ourselves on being very available to our families and always willing to listen and just "be there" for you. At Creative Kids, we will do our utmost, so each child grows and develops in every way!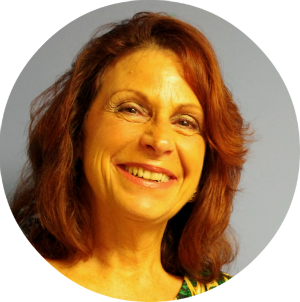 Sherri Morini
Charismatic, intelligent, and welcoming, she founded our preschool thirty years ago. She brings a sense of purpose and warmth to Creative Kids with her passion for animals and the outdoors.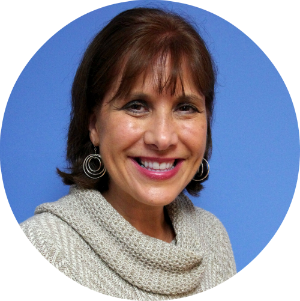 Fran Frere
Our Education Director and co-founder are dedicated to making early childhood learning fun. Fran is responsible for our events, new state regulations, and training. With her 40 years of experience, she provides a great environment for our kids, parents, and teachers.
Our primary mission at Creative Kids is to provide a safe environment for your child. We strive to create a memorable preschool experience through learning and having fun.
Our preschool works together with the parents creating a solid structure to support your child's development. Our qualified teachers and effective curriculum planning are powerful tools and abilities that prepare them for life.