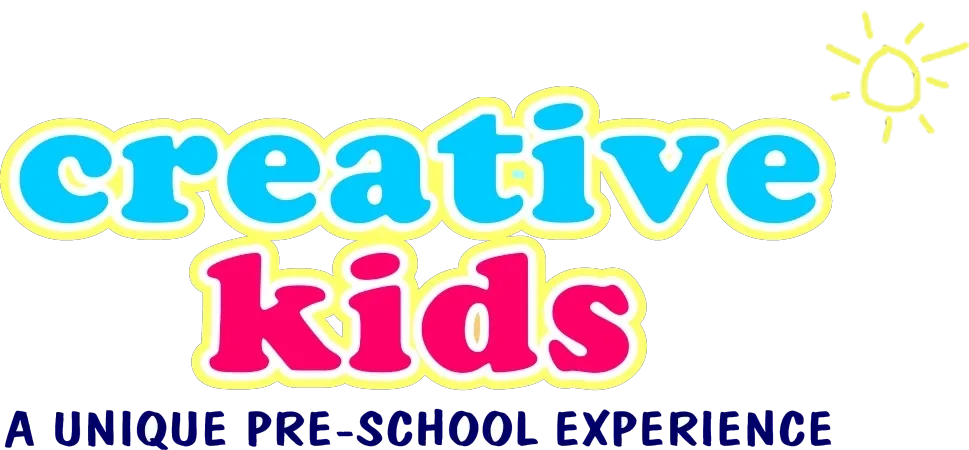 Did you know?
The first five years of a child's life are the most important. They shape the brain's organization, development, and functioning throughout life.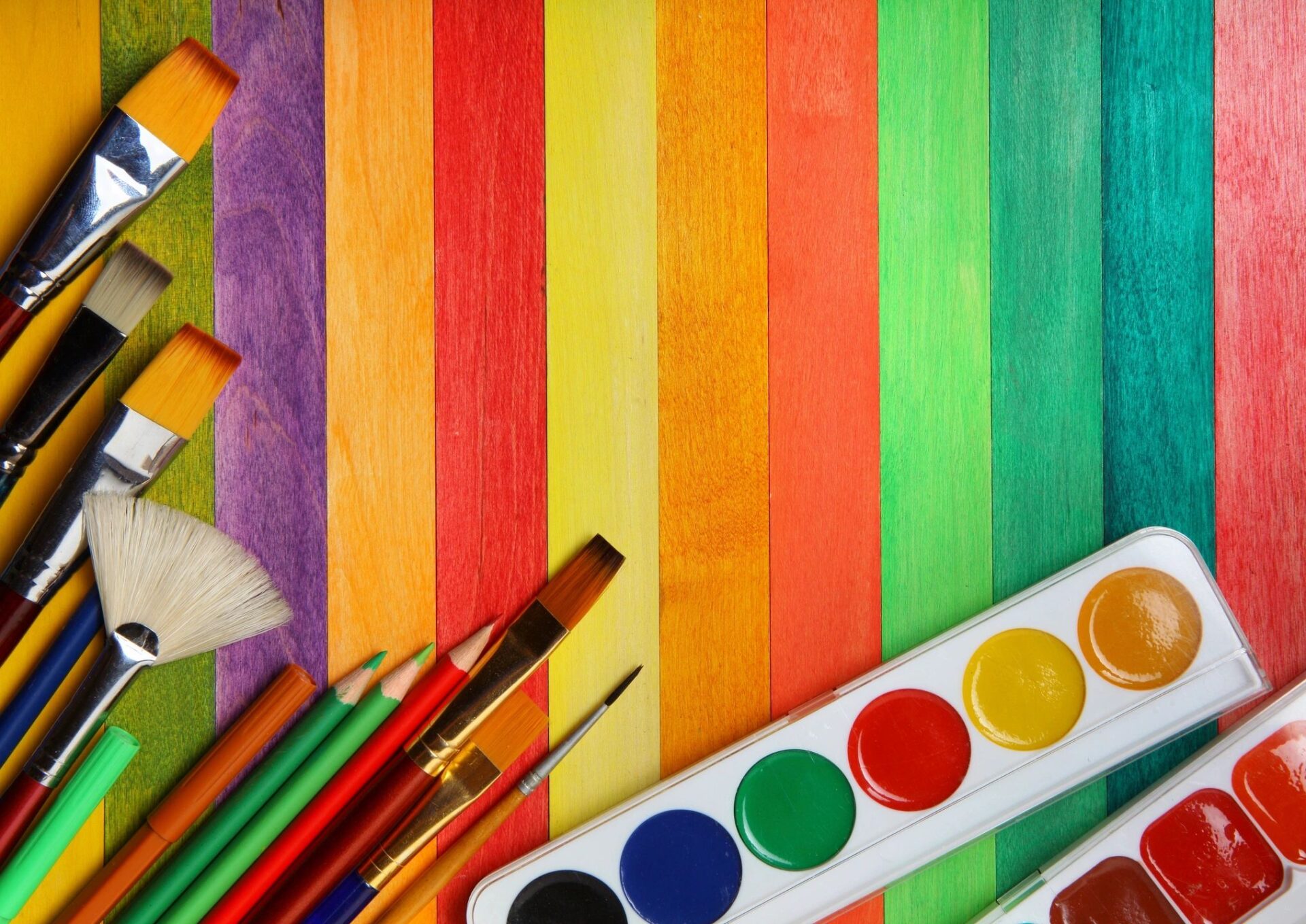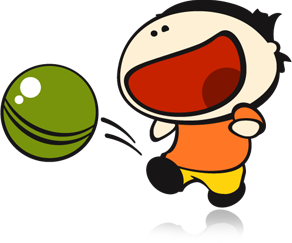 Committed to Creating a
High-Quality Preschool Program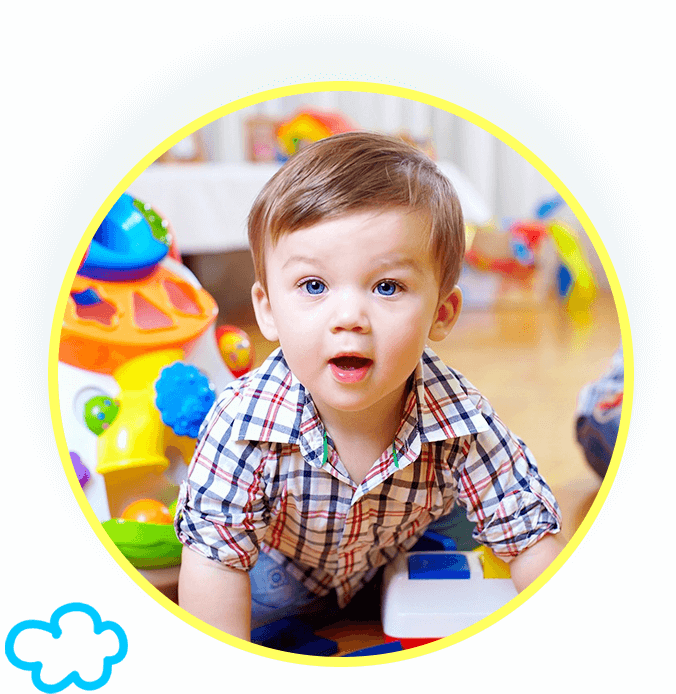 Fran, Sherri, and their devoted staff have been committed to creating a high-quality preschool program since 1986. That's over 30 years! We have had over 4000 families pass through our doors since then. The secret to our success is the consistent values that we pass on to your children! We also pride ourselves on being very available to our families and always willing to listen and just "be there" for you.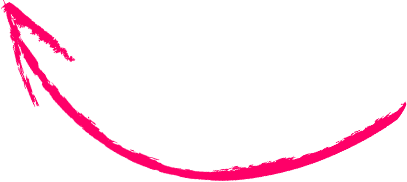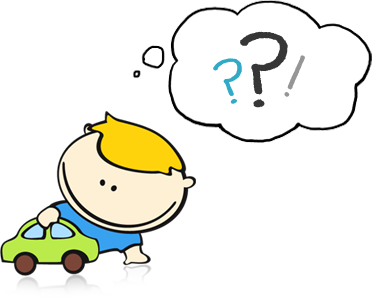 Caring for your Children since 1986
Our preschool is much more than just a Day Care. At Creative Kids, your child is going to develop in every way! Our child care programs are carefully created to promote the total growth of your child.
From 3 months old to 6 years old. We strive to have the school fit the child and not the child fit the school. Our certified teachers ensure a constant alignment with the student's needs.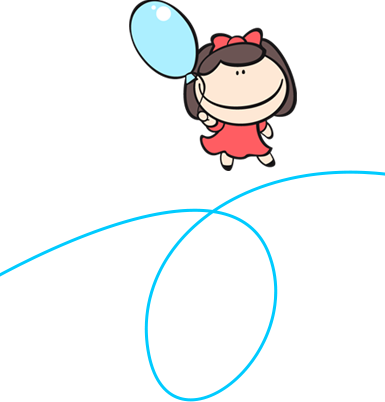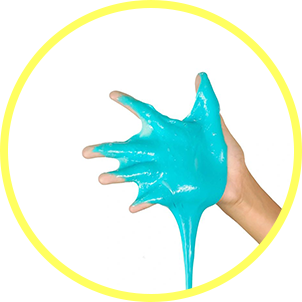 Science & Nature Activities